Although it was scheduled for the 1998-99 season, and listed on their website, the CPT staff was not ready to handle it and No Shame in Cleveland never took place.
---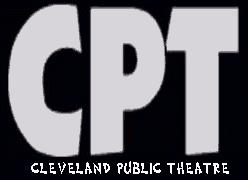 No Shame Theatre
Cleveland, Ohio
(October 2, 1998 - June, 5, 1999)

---
"Artists have five minutes in which they can do any new piece they are working on - music, dance, performance, sketch comedy. It's raw, it's unpretentious, it's putting yourself out there with your work and letting people know about it."

---
History of No Shame in Cleveland

---
<!IMG SRC=../purple.gif ALIGN=absmiddle BORDER=0>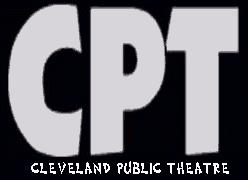 Cleveland Public Theatre home page <!*IMG SRC= "http://earth.beseen.com/hit.counter?account=noshth@aol.com-cleveland&font=&base=1000" BORDER=0 WIDTH=100% HEIGHT=1>

[Email to the No Shame webmaster / No Shame Web Site mission statement]

---